How to Start a Tow Truck Business
As long as there are vehicles on the road, tow trucks and towing services will be in high demand.  In the United States, automobile towing is an $8.3 billion industry growing at an average annual rate of 2.3%.  For 2021, experts forecast 11% growth–outpacing the average by nearly 9%.  Tow truck company owners achieve an average yearly profit of $30,000 to $100,000 depending on region and size of operations.
What do you need before you start a tow truck business?
Most people who decide to open a towing business already have a passion for automotive and truck mechanics.  Whether they've spent years working on a fixer-upper in their driveways or thrived with high school vocational training, they simply love to spend their time identifying issues and performing repairs.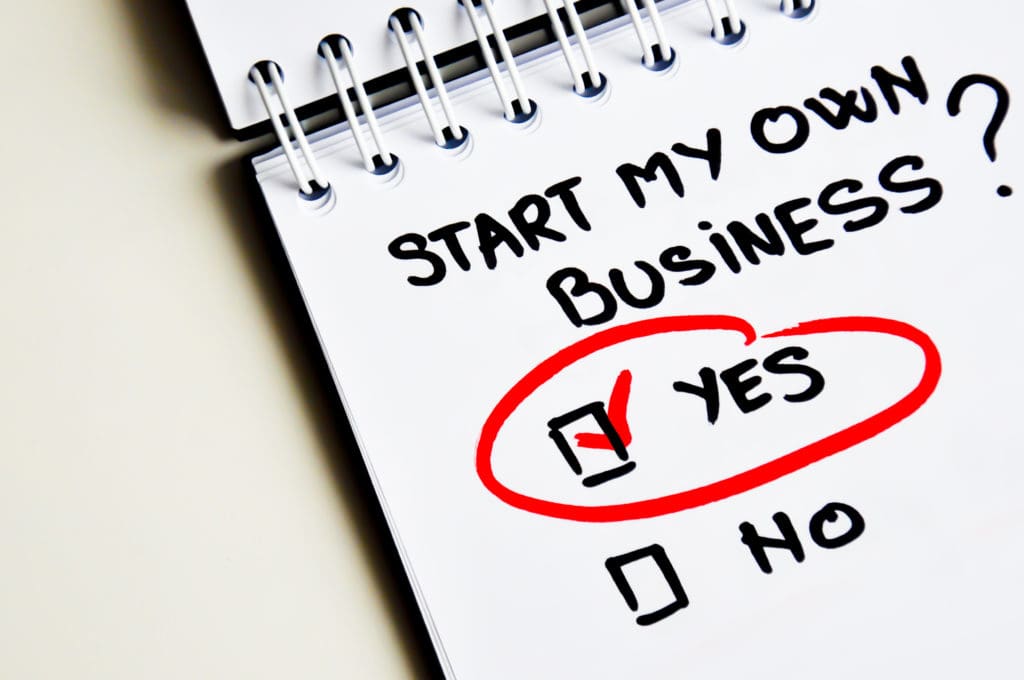 No formal education is required to operate a towing business; however, the Towing and Recovery Association of America has a certification process to help give individuals a good foundation.  It's also a good idea for new owners to develop a relationship with a small business owner mentor or CPA to guide them through the basics of financial management, understanding cash flow, applying for small business loans, and paying licensing and taxes correctly.
What are the steps to get started?
Determine the structure of the business.  Towing operations are generally either run as sole proprietorships or limited liability companies.  It's important to review state laws to determine what's required for your location.  A limited liability company (LLC) provides more protection to the business owner but requires more complex tax filing and payroll procedures; however, once a business hires even just one employee, they will likely need to become an LLC.
Review city, county, and state requirements for licensing and permits.  There are a wide variety of requirements depending on your specific location.
Discuss your business plan with your insurance representative.  Because of the risks to personal safety, company equipment and property, and the customer's vehicles and property, having the right insurance in place is critical.
Select a location for your business.  It's possible to run a single truck business from home, but even that may be limited based on city and county requirements.  Contact a real estate agent experienced with commercial properties to look for affordable lease or purchase options in your area.
Estimate start-up and equipment costs.  Before spending any money on a potential new business, it's essential to shop the market to determine how much capital will be required to get the vehicles and equipment needed to begin operations.
Develop a business plan.  A professional business plan may make the difference between approval or denial of loan requests for business owners who require financing.  A business plan should outline all the preparation completed, a forecast of consumer demand, and several years of projected financials.  Most local small business administration offices and community colleges have resources available to assist aspiring business owners with preparing these plans.
When you're selecting equipment to start your tow truck business, choose Collins.
Collins manufactures the most durable yet lightweight towing equipment capable of getting just about any vehicle out of a tough situation.  Our equipment features top-of-the-line safety equipment to keep all employees and the tow vehicle safe.  Towing operation owners that use our Hi-Speed Dolly and Carrier Dolly systems can take more jobs, achieve higher customer satisfaction, and get great reviews from their drivers.  Visit our website to learn more about our products and learn how to purchase Collins equipment for your business.