How would you like to streamline the operations of your towing business?  Implementing modern dispatch software will add more dollars to your bottom line, and more importantly, it will go a long way in creating higher job satisfaction with your crew.  Here are just a few reasons you should consider adopting new technology for your business.
Benefits of Dispatch Software for a Towing Business
Tracking
Many dispatch software solutions allow you to track exactly where all your trucks are throughout the day.  The purpose isn't to micromanage your employees;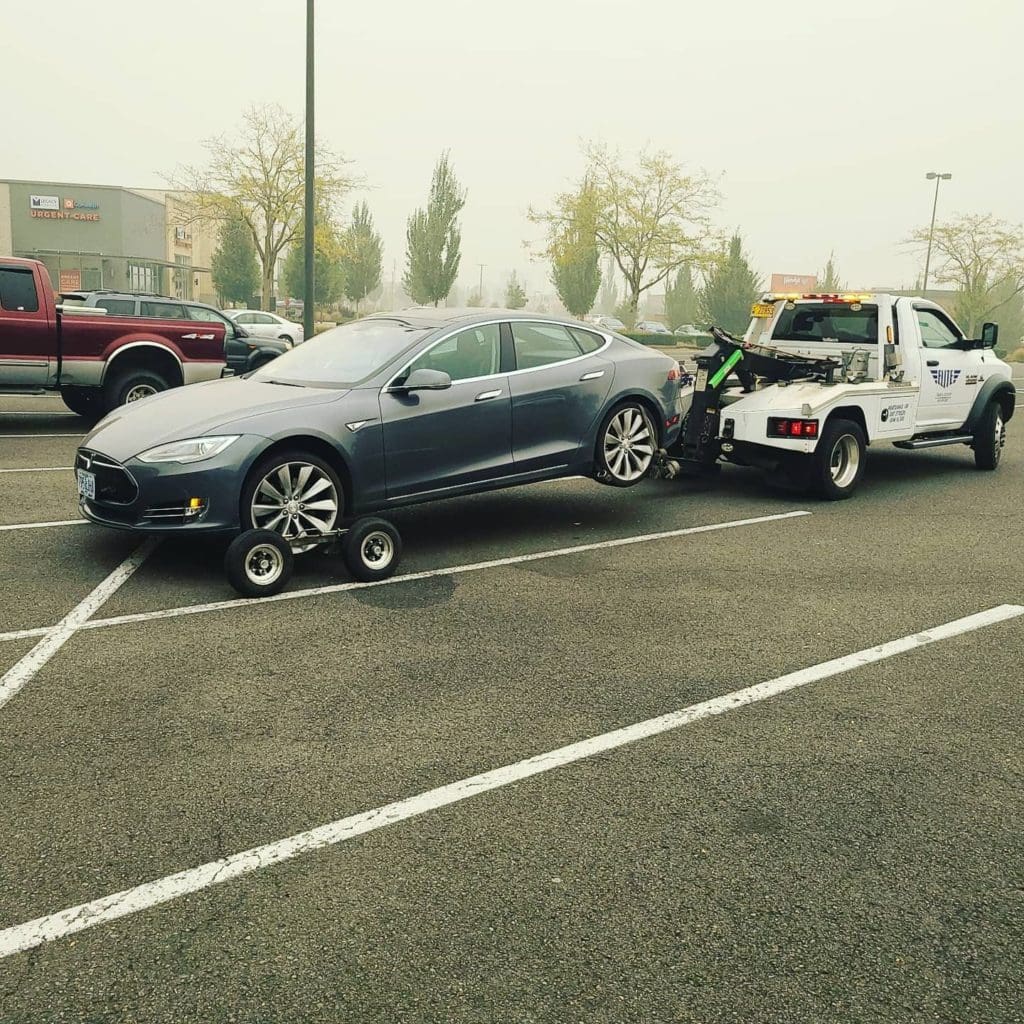 instead, it will enable you to determine which truck is closest to send out for a call.  Likewise, during treacherous weather conditions, you'll instantly know where every truck is in case you need to send out additional help.
Dispatch
Traditionally, customers telephoned towing companies to ask for assistance.  Now there are various ways customers can reach you from telephone to text and via mobile applications.  Dispatch software allows you to receive requests from all of these methods and then send instructions to drivers via a mobile device or in-board laptop.  If instructions change or a customer cancels, it's easy to reach the assigned driver while en route.  Mapping features will help your drivers determine the fastest and safest route to reach your customer and tow the vehicle to its destination.
Reporting
Proper management of a business requires knowing how your employees' time is being spent, how many calls you average every day or week, and how much money you're earning on every tow.  Modern dispatch solutions provide easy reporting for all of these needs and usually integrate with other software solutions like payments and accounting.
When You're Upgrading Your Towing Business, Don't Forget About Your Equipment.
If you haven't checked out our Hi-Speed DollyⓇ and Carrier Dolly systems, you're missing out on one of the best investments you can make in your towing business.  Equipping your trucks with our Hi-Speed DollyⓇ and Carrier Dolly systems will make you an employer of choice in your community.
Collins Manufacturing has been the industry leader in towing equipment for 45 years.  Our Hi-Speed DollyⓇ and Carrier Dolly systems make towing vehicles from even the most challenging situations safe and simple for your crew.  Our safety ratchet system prevents injuries to employees from slipping grips and prevents the vehicle from dropping.  When your workplace and employees' safety matters, choose Collins.  Contact us today to learn how you can implement Collins towing equipment in your company.