Establishing Good Practices For Your Towing Business
You likely started your towing business because you have a creative mind for problem-solving, and you enjoy helping people get out of predicaments.  Once you've brought your dream to life, it's time to get down to the nuts and bolts of managing the administrative requirements.
Part of ownership means protecting your business by keeping good records.  Many are required by either state or federal law or sometimes local statutes.  Others are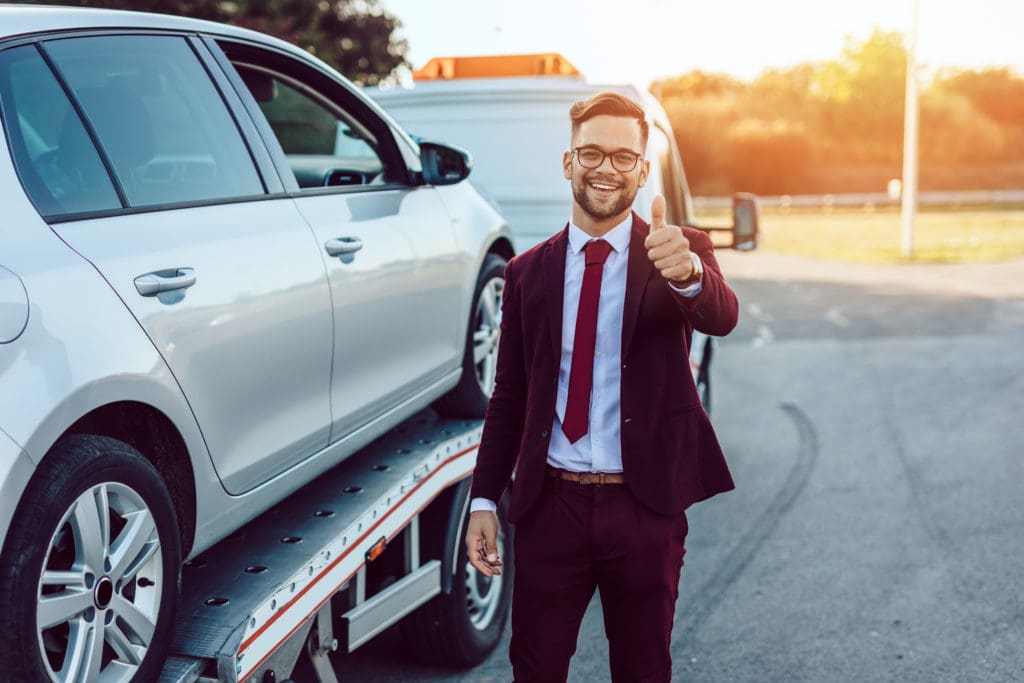 good practices to keep to protect your business in case of a lawsuit or other liability.
Here are just five examples of records that should be maintained by you or your office management team for your towing business:
Vehicle Information. Federal law requires you to keep records of any vehicle in your fleet that has been in operation for at least 30 days.  These records include identifying information such as make, model, and VIN; maintenance records; sale or disposal records; inspection records; and long-term storage records.
Operations records. Management should have records showing how each truck in the fleet has been used each day.  These records are essential for insurance purposes as well as mitigating risks related to misuse and theft.  Information to retain includes GPS tracking, dispatch information, and driver logs.
Employee records. State and federal law require you to keep three separate files for each of your employees.  First, one file should maintain all records for employment–applications, tax forms, commendations, disciplinary notes, promotions, etc.  The second file should contain confidential information related to health and benefits such as insurance enrollment forms, leaves of absences, sick leave information, retirement documents, and other related information.  A third file should contain the eligibility verification paperwork collected for each employee.
Licenses and certifications. State and federal agencies require a myriad of permits and certifications–some for the business and others down to the employee level.  A copy of each license should be maintained as well as a clear database or calendar system to notify you when each should be updated.
Safety training. Your state-level OSHA division likely requires you to maintain a safety committee and hold regular safety meetings.  Records of the meetings, observations, plans of action, and follow-up should be kept to protect yourself from potential liability.
The Right Equipment will also Protect Your Business.
Another way to keep your business running successfully is by providing your employees with the best equipment to get the job done efficiently and safely.  Collins manufactures several models of towing equipment that get vehicles out of the most challenging spots.
Take a look at our Hi-Speed Dolly–approved for freeway travel to get your tow wherever it needs to go.  These dollies are lightweight, making it easy for your drivers to carry them to the stranded vehicle.  Safety mechanisms make sure your employees and the vehicles they are towing will all be kept safe.  You won't find a harder working dolly anywhere else.
If you're on the road to building a successful towing company, rely on equipment from Collins to provide the best service for your growing customer base.  Contact us today to get started